According to residential roofing pros, if you want to save more on your monthly bills, making the switch to solar panels is one of the most effective ways you can accomplish this feat. After all, it's becoming more and more accessible to most homeowners every year. Unfortunately, some homeowners tend to put off making the switch to solar due to how intimidating it can be. Thankfully, there are ways to make it easier on you, such as: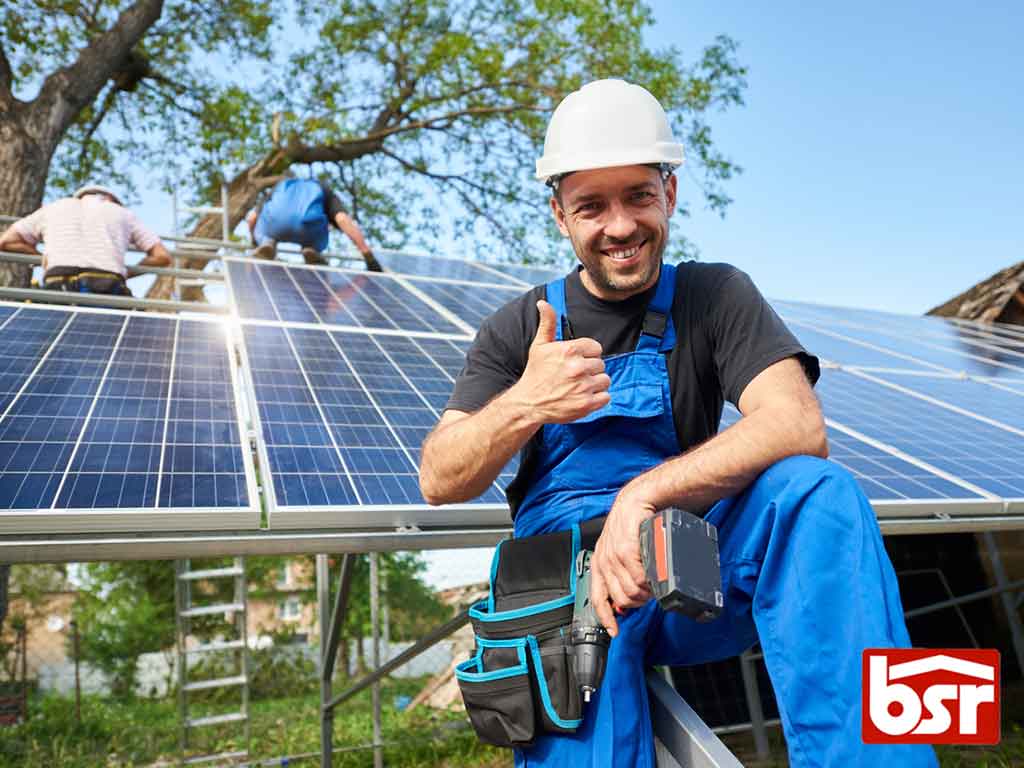 Budgeting for the Installation
While it's often said that solar panel installations are becoming more and more accessible, the overall price of the project largely depends on what equipment you're using. With that in mind, make sure you adequately budget for this scenario so you don't get caught off-guard by the costs of the materials and equipment you'll need to use.
Choose the Right Equipment
When it comes to making the switch to solar roofing, you need to pick the right equipment as well. Be sure to keep an eye out for possible unnecessary spending on equipment that you don't actually need. For instance, you'll likely have a choice between ground or roof mounting. Exterior services providers say that if you live in an area that sees a light of sunlight exposure, fixed rooftop mount systems are the best compared to ground mounting.
Apart from roof or ground mounting, you might also hear some say that you'll need to purchase a solar battery. While purchasing a solar battery isn't a bad thing, it's recommended that you don't buy them if you live in an area with a net metering program to save yourself from an unnecessary expense.
Hire the Right Contractor
It's never recommended that you install your solar panels on your own. With that in mind, one of the best ways you can make the switch to solar easier is by hiring the right installation company to get the job done. A good installation company will work with you to incorporate your preferences and won't insist that you use only their recommendations.
Make your search for roofers easier by turning to BSR. When it comes to roof repair and replacement services, we are the local experts. Give us a call at (607) 722-7221, or fill out our contact form to get a free estimate. We serve homeowners in Ithaca, NY, and other nearby areas.