Our History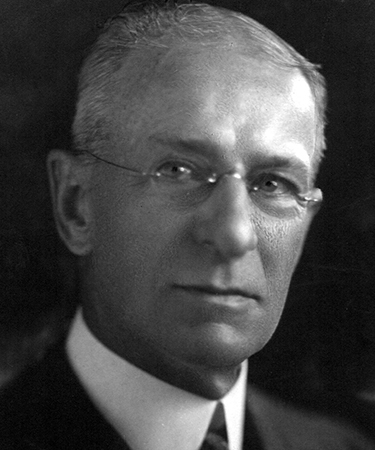 100 years ago, Samuel Griffiths opened our first store in downtown Binghamton.
---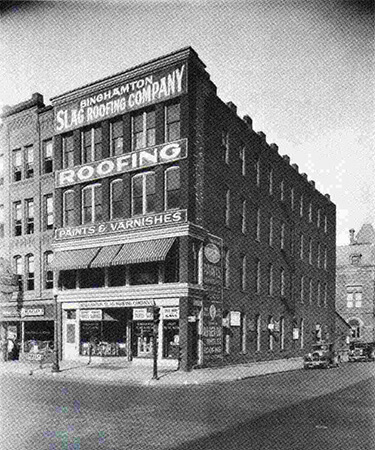 At that time we were known as Binghamton Slag Roofing. "Slag" was a popular roofing material used at that time.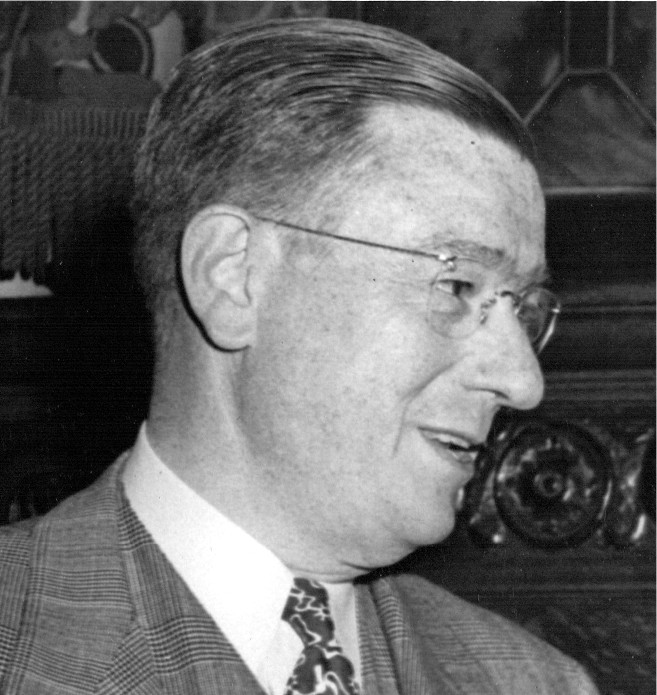 James Griffiths
---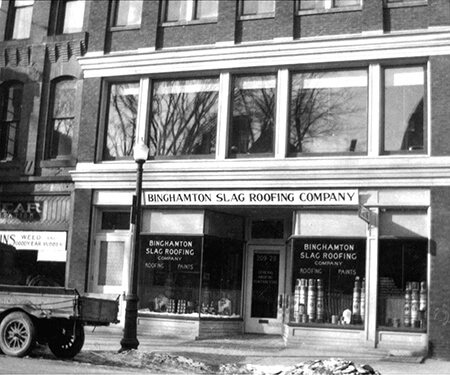 Our first location was at the corners of Water and Henry Streets in downtown Binghamton.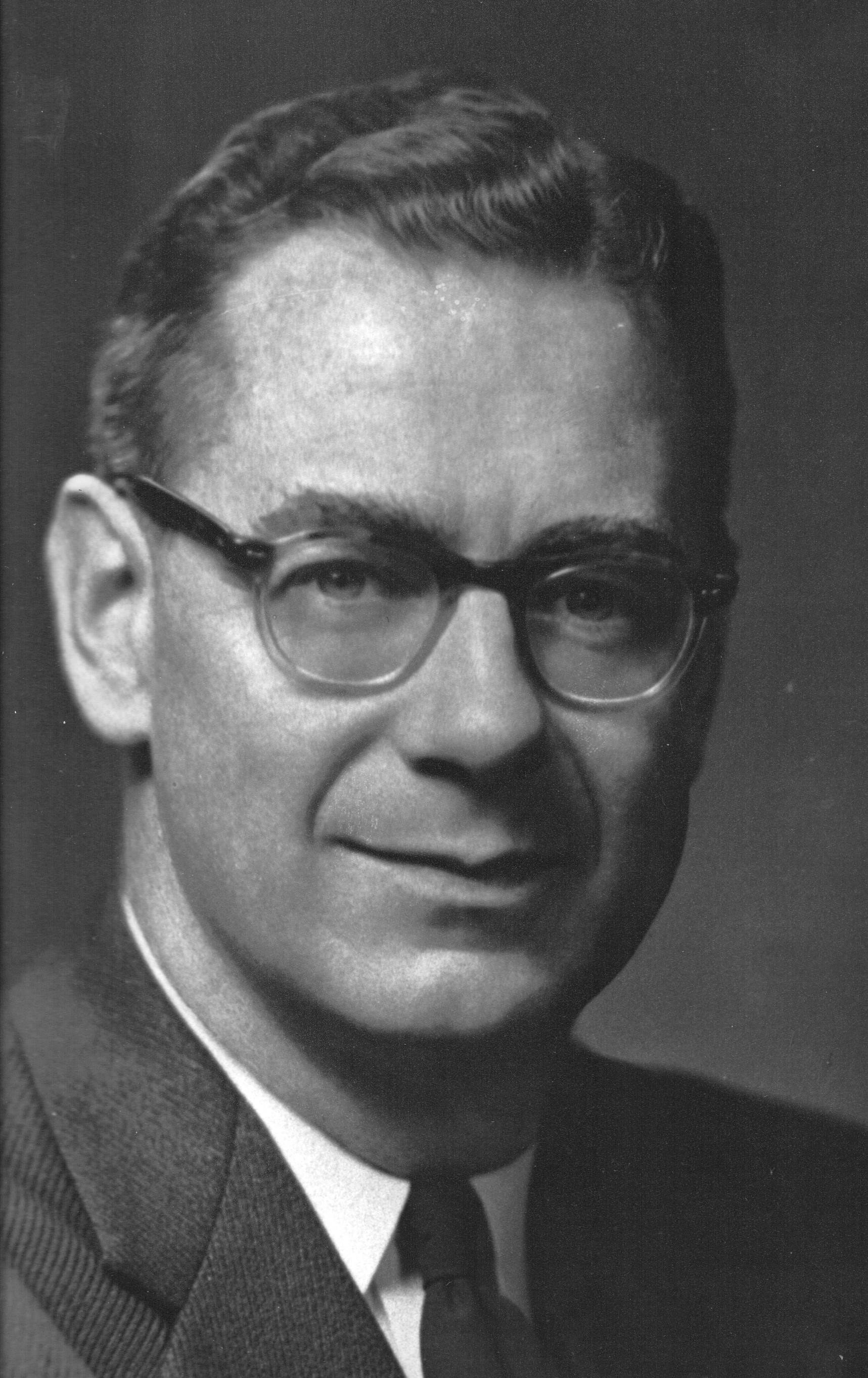 Charles Griffiths, Sr.
---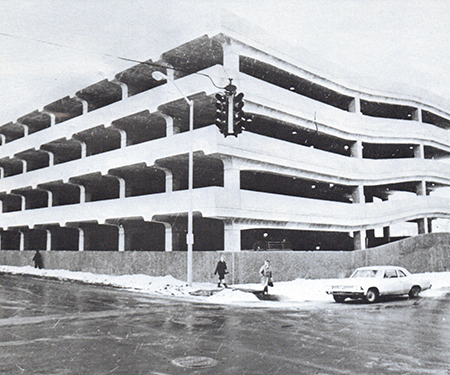 Today, that location is a parking lot and our offices and warehouses are located a mile away on Eldredge Street.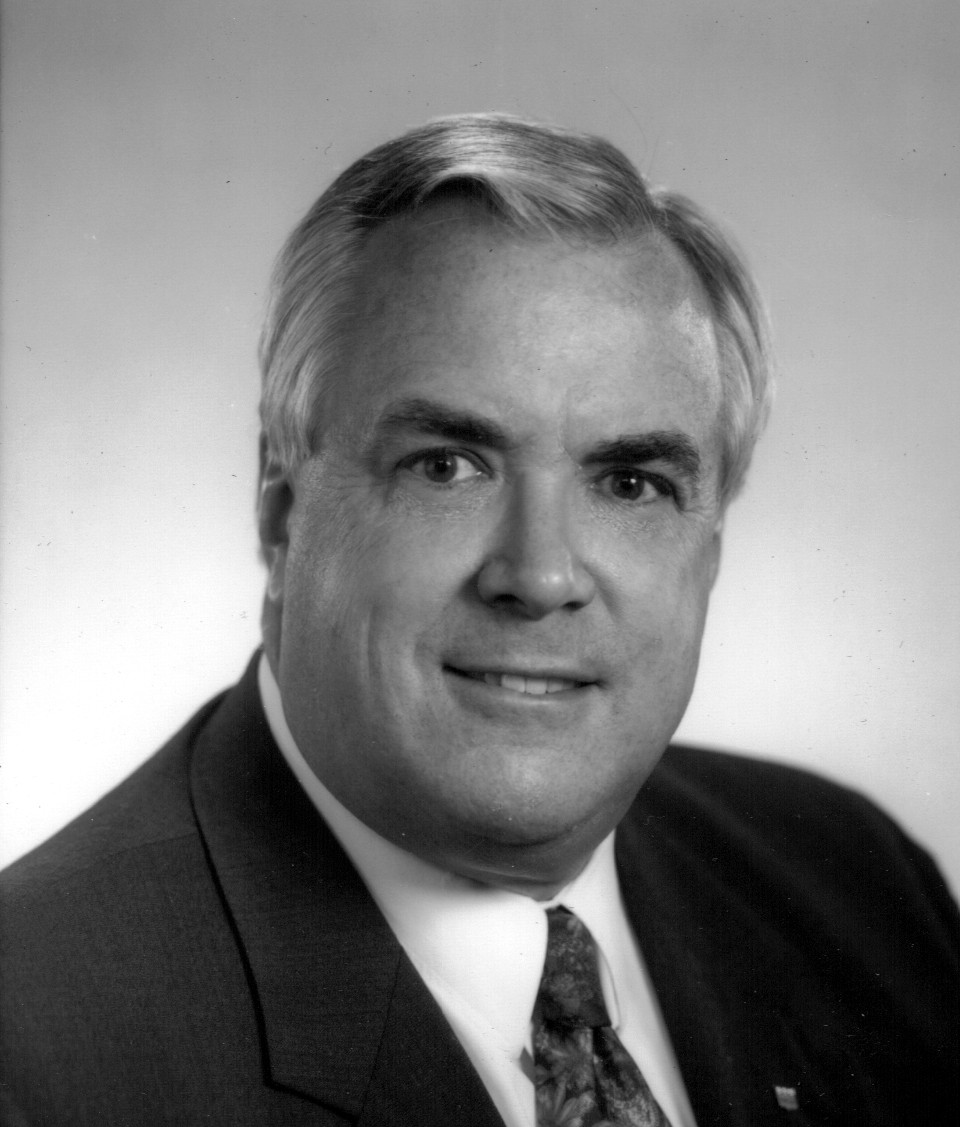 Charles Griffiths, Jr.
---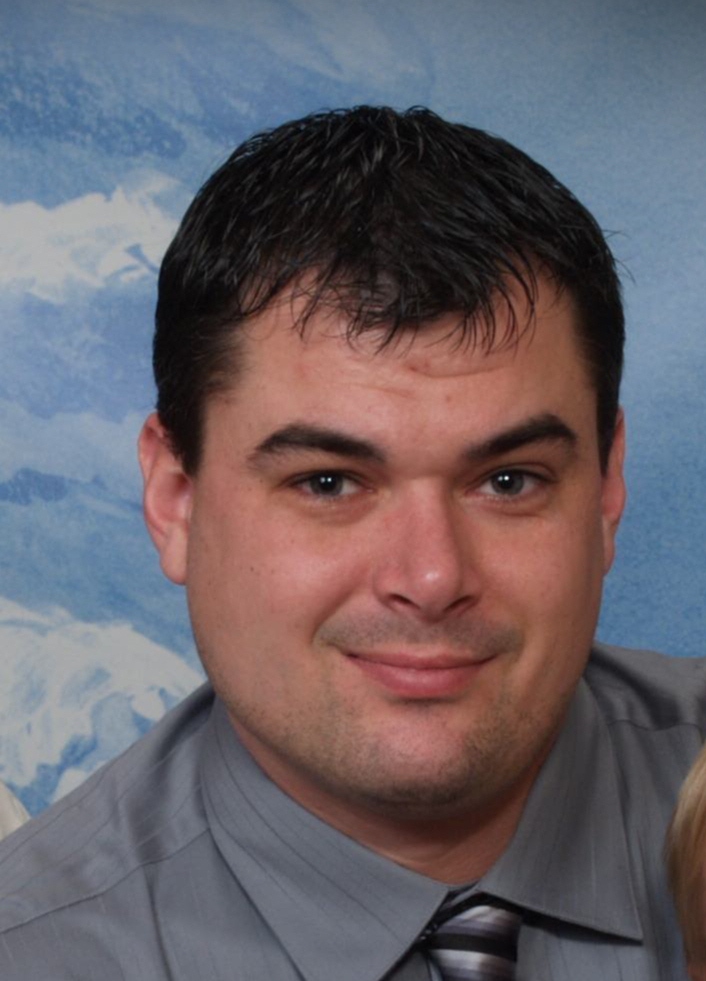 Gregory Griffiths
We're proud that our 5th generation continues the standards put in place by our founder. We remain a trusted name in roofing and other home improvement services, in part, because of our commitment to quality work and exceeding customer expectations during and after project work.
Our crews work on behalf of families and large national businesses throughout Central New York and Northern Pennsylvania.